SLCs
Grant High School is configured into five Small Learning Communities or SLCs in addition to our Magnet Center. Our SLCs and Magnet have organized Grant into six smaller schools, each offering a specialized academic focus while maintaining a rigorous and relevant core curriculum. We want our design to accomplish three general goals: to empower students with choices based on their curricular interests, to allow teachers to collaborate and tailor instruction in their areas of personal interest as well as expertise and to offer parents more opportunities for involvement with their students' academic lives.
Research suggests that SLCs strengthen a school's overall academic standing by improving students' attendance rates, increasing student participation in school activities, lowering the dropout rate and smoothing the transition to college and careers.
Our SLCs were all approved by the LAUSD Board of Education and are listed below with a brief summary. Each SLC is designed to provide all students with equal access to a rigorous, relevant and coherent standards-based curriculum and ensure educational equity by enrolling students in the appropriate A-G required courses. For information about our Magnet, click the link above on the menu bar.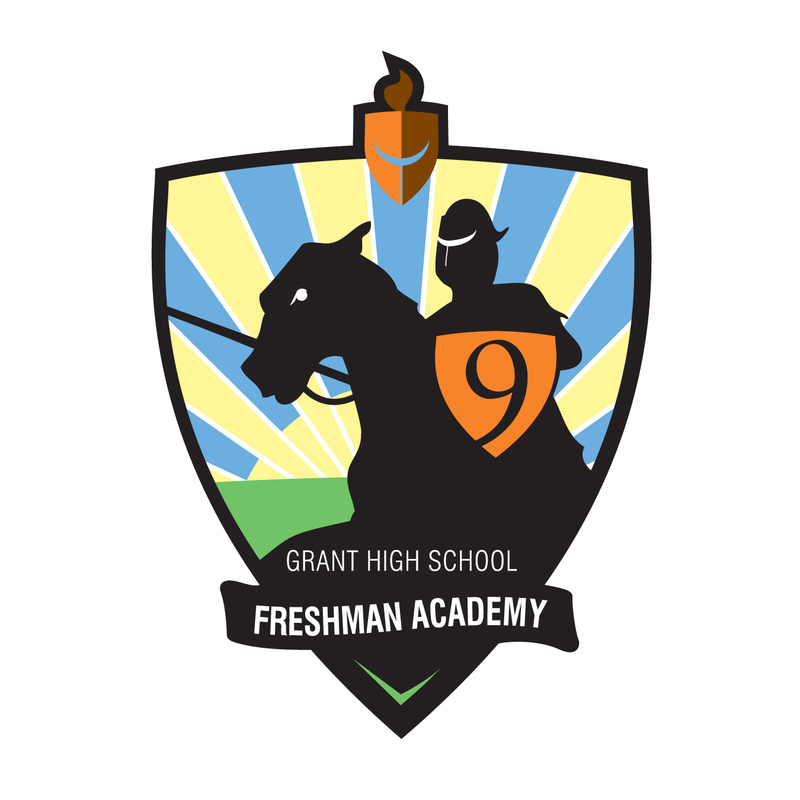 The Freshman Academy
is a school-within-a-school organized around interdisciplinary teams of English, math, science, social science, foreign language, and physical education teachers. The primary goal of the Freshman Academy is to ease the transition from middle school to high school for incoming ninth grade students. Instructional strategies and resources will be centered on research-based practices to ensure that students have a successful ninth grade year and that they are able to matriculate to grade ten with enhanced academic and social skills. Teachers will collaborate as a unit with students, parents, and other key stakeholders to address the diverse learning needs of students by using a personalized approach in an individualized, caring and holistic approach.
Sophomore Academy (coming soon!)Upper Grades Academy (coming soon!)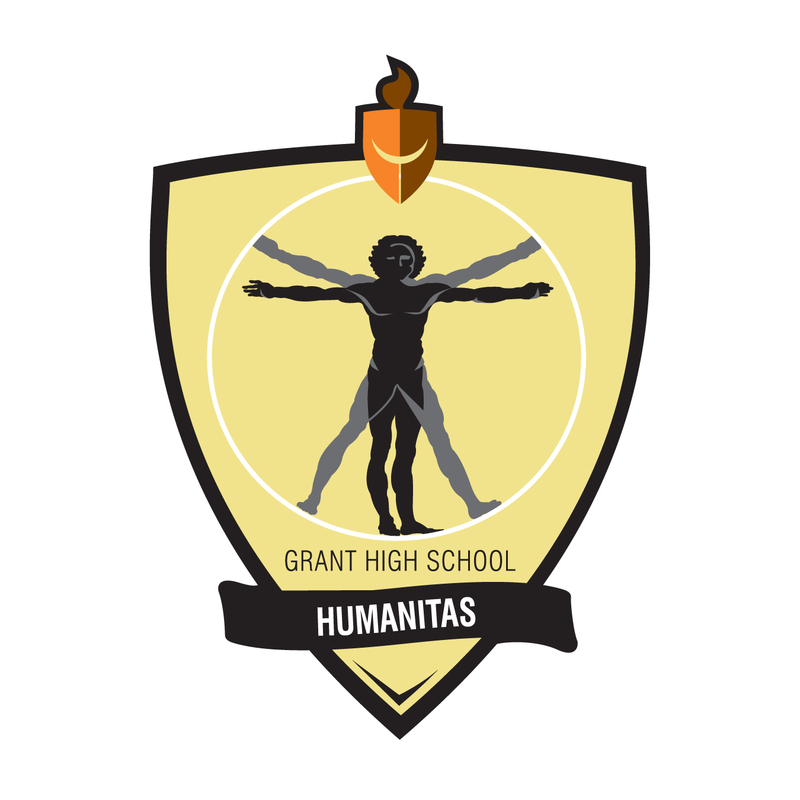 Humanitas
is designed for students who want to be challenged to think deeply and broadly from one classroom to the next. It is for the student who wants to make the connections between the disciplines in school and the events happening in the world around them. Students will explore important subjects and themes relevant to the present, the future and their lives. The teachers and students work across subject areas to develop an awareness and appreciation of the humanities and how they are connected to other disciplines. An independent evaluation of Humanitas by UCLA demonstrated increased student attendance, improved reading, writing and verbal skills, and an increase in college-going rates of participating students.